Storage and Pick Up Services in France
Transports Bernard Giraud handles loading and unloading operations
We group, store and prepare orders before they are transported.
All handling operations
Logistics operations are one of our core activities. In order to best help our customers, we facilitate their task by taking charge handling loading and unloading.
We store your goods in our warehouse, the grouping on our platforms, as well as the preparation of the orders.
Trust us and we will handle the rest.
We provide all handle all loading and unloading operations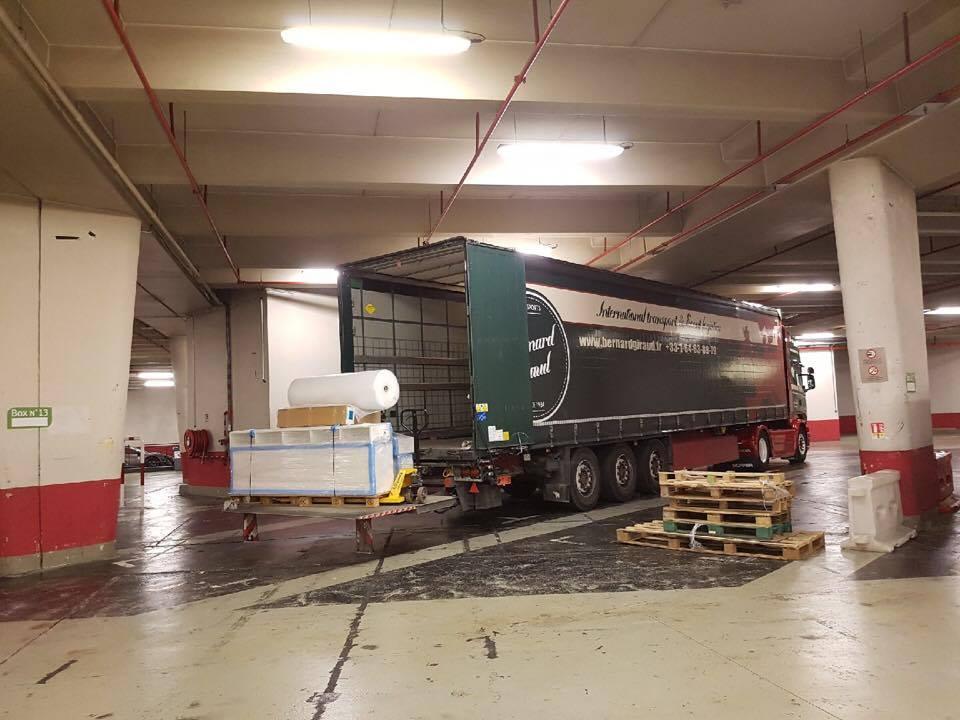 Professional and reliable services
Trust us for all your goods, we will handle them with care!
Specialists in event transportation, we offer handling services adapted to your requirements.
We regularly maintain our fleet of vehicles and high-performance equipment to keep your goods free from any damage during operations.
We can travel all over France and even Great Britain
We meet your needs, using appropriate means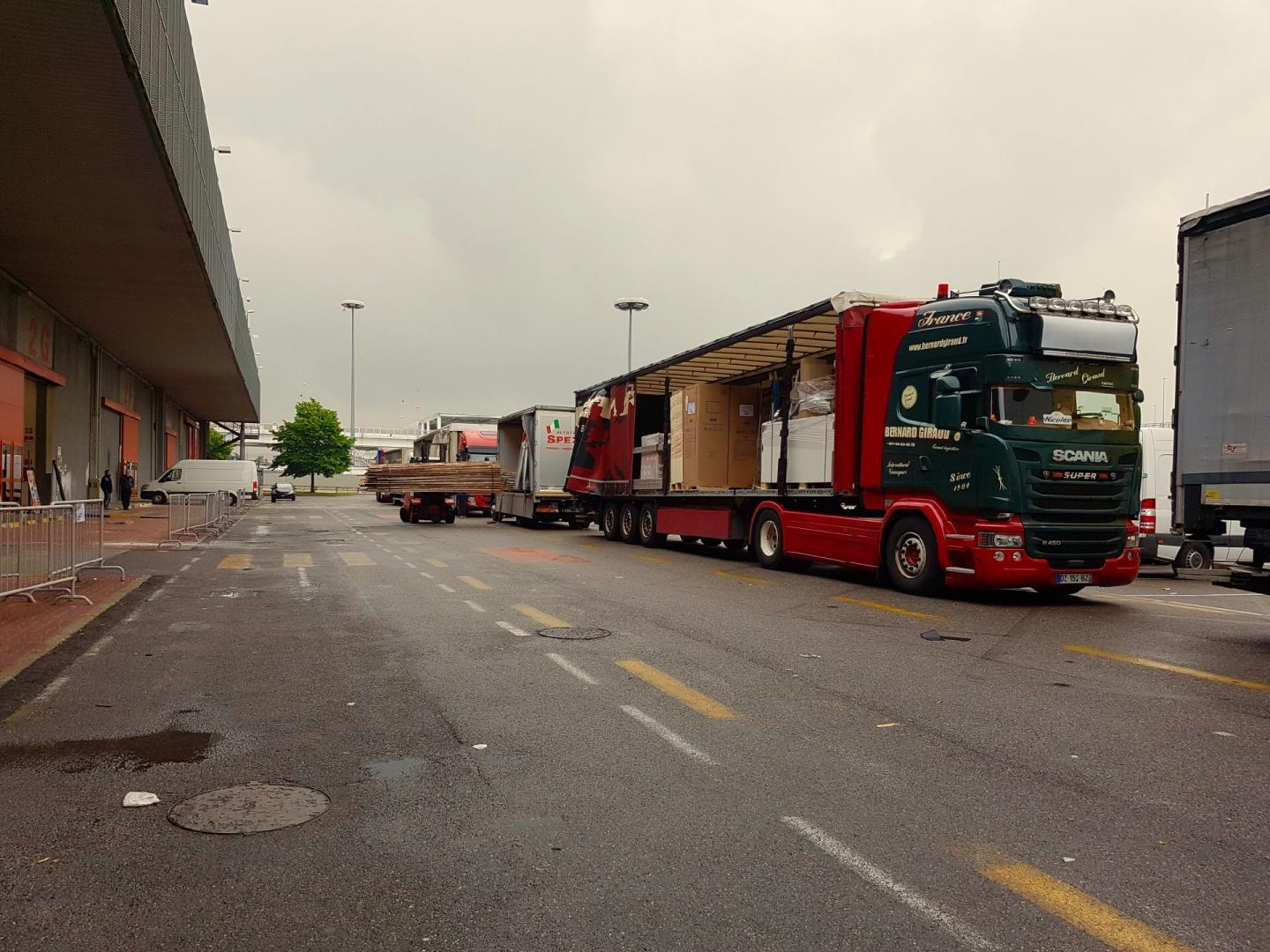 Contact our team for more details.