Transportation and Logistics Management in France
Transports Bernard Giraud handles your transportation and logistical needs.
Trust for the transportation of your goods.
Practical Services
Our team handles all your transportation and logistical needs and every other tasks associated with it.
Indeed, we handle grouping, storage and order batch preparation operations.
Our team also loads and unloads trucks, ensuring no damage is done to your belongings.
We handle transportation and logistics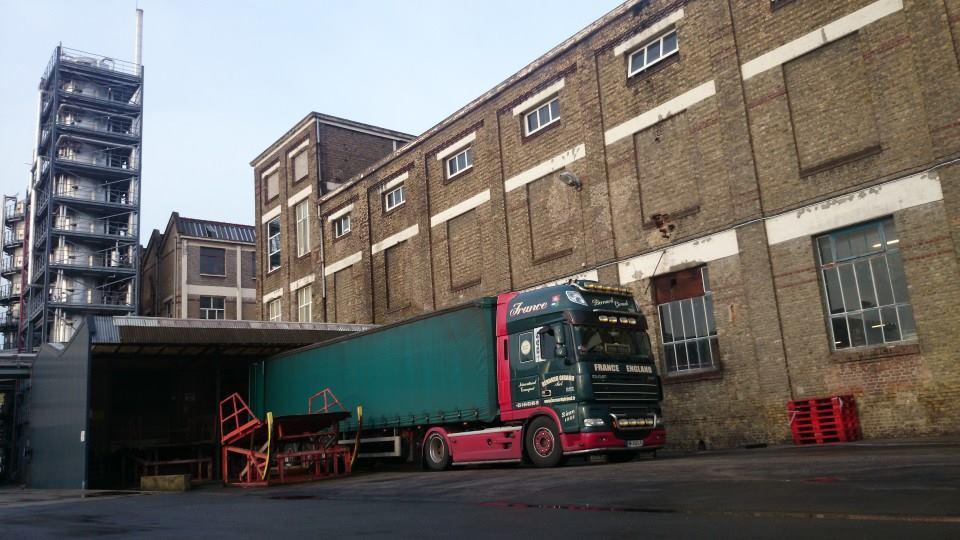 A Reliable Team
For quality services, we use advanced equipment and regularly train our staff.
We have experienced drivers who are actively involved in the development of our activities.
Our fleet is made up of high-performance vehicles and equipment, capable of guaranteeing successful services.
We work all over France, and can go as far as Great Britain to meet your needs.
Expertise, efficiency and quality performance are our motto
Contact us to learn more about our activities.